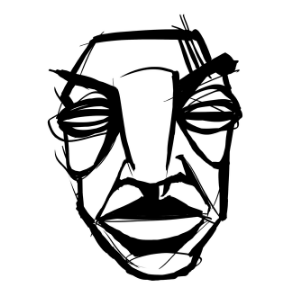 Buisy Store
Introducing Buisy Collection by Anton Jaspard a new concept outfits line for urban people.  Discover their amazing designs. Worldwide Shipment.
---
About Anton Jaspard
London-based Storyboard Artist and Animator with more than six years experience in pre-visualizing the film, game, or commercial's story through drawn storyboard panels and animatics, keeping to the style and the story goals of the production. 
​He Worked on several feature films and many commercials for brands such as Dolce & Gabbana, Facebook, Heineken, and many more.